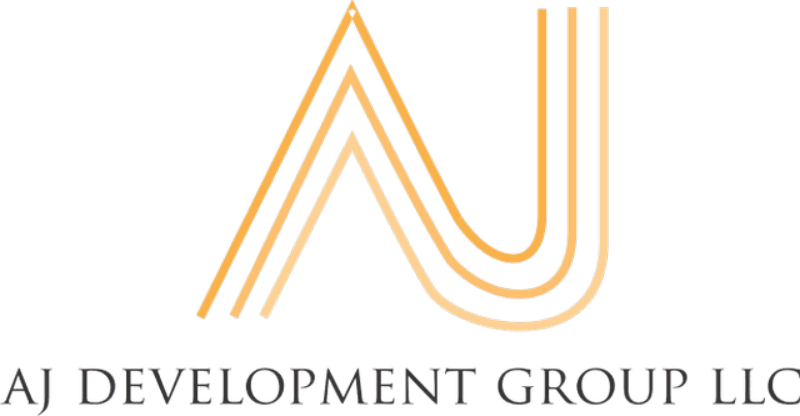 Proudly serving Milwaukee & surrounding areas
24/7 Availability
5651 N Lydell Ave Unit 170285 Milwaukee, WI 53217
Full Service Water and Mold Cleanup and Restoration Specialists
Mold Remediation & Removal
Proven Restoration Services
Mold in your property can become a growing problem that requires immediate attention. Buildings with moisture issues, or that have had flooding recently or in the past are most at risk for mold growth that could be highly toxic and deadly. Mold begins growing within 24 hours of moisture intrusion and the only way to remove it from your property is by proper mold remediation.

AJ Development Group's technicians are equipped for mold remediation in government, commercial, and residential properties alike.
AJ Development Group's Certified Mold Remediation Team specializes in employing the most advanced mold remediation techniques, coupled with state of the art equipment. Our mold remediation process is turnkey in that we offer mold damage inspection and assessments, containments, air filtration, mold removal and cleaning of contents and belongings. Our team works quickly and effectively to restore your property and remove mold from the source

AJ Development Group holds licenses for Mold Remediation and Mold Assessment.
Beyond disaster restoration, we offer a full range of award winning construction services to complete any size project in Milwaukee, WI and the surrounding communities. We offer emergency response for water damage restoration, flood damage, wind damage or storm damage restoration, mold remediation and more.
AJ Development Group believes that there should be transparency involved with all fields of restoration that clients don't have much information or knowledge about. That's why we've always outsourced every mold sampling to independent mold testing companies. By removing all possible conflicts of interest from our process, AJ Development Group operates honestly and transparently, leaving our clients to hold confidence in our work.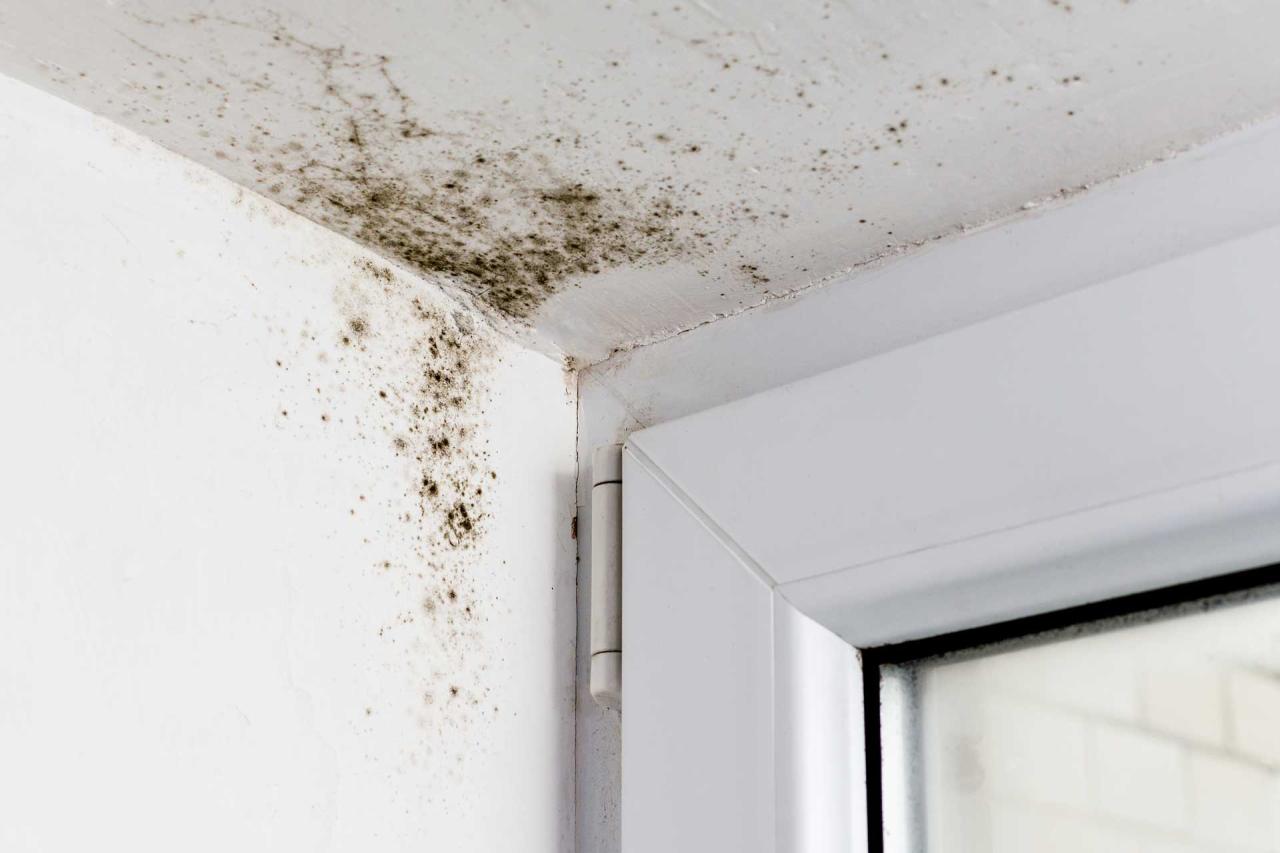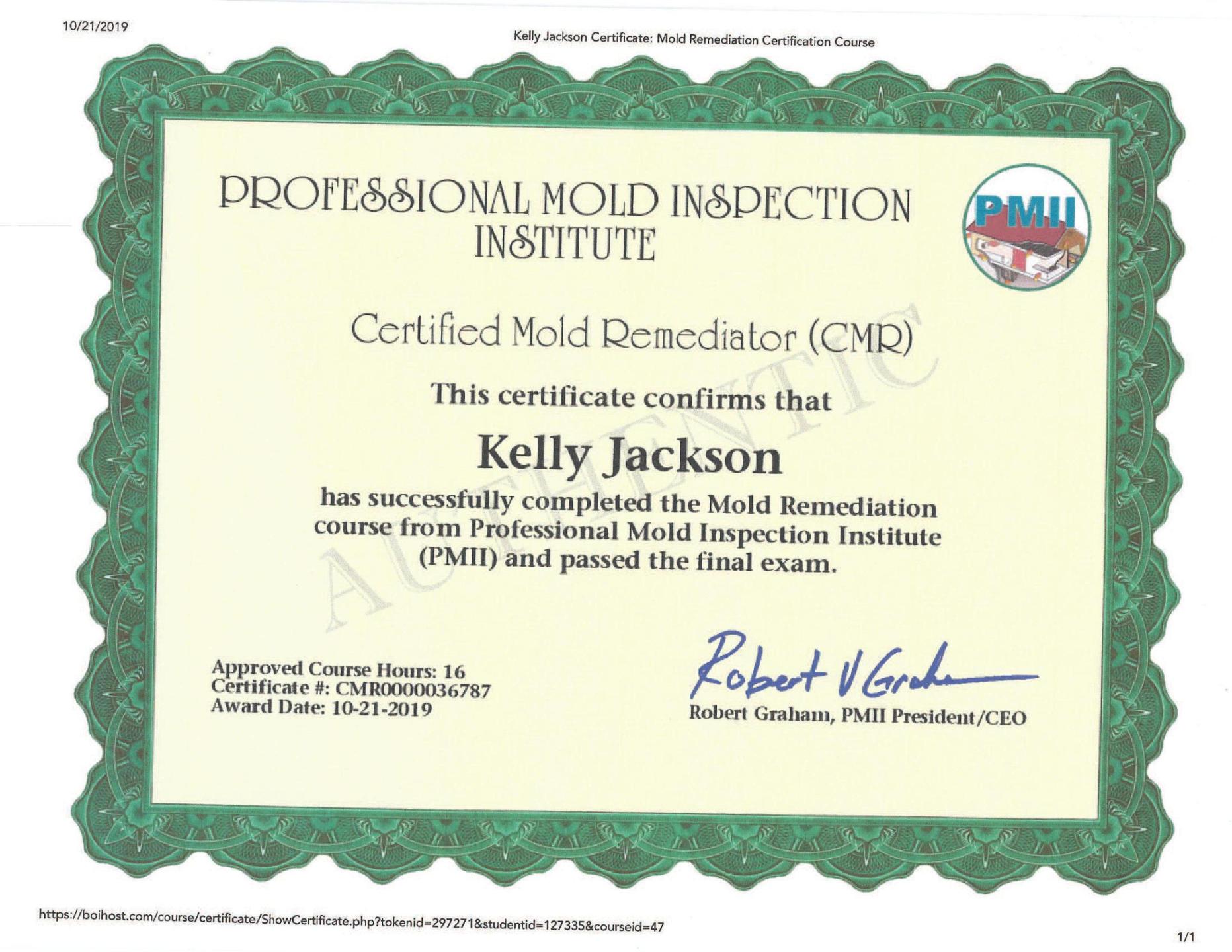 Restoring a property after a disaster is the backbone of what we do
You can count on us to restore order to your property following any of these unfortunate circumstances:
Storm damage
Water damage
Flood damage
Wind damage
Mold remediation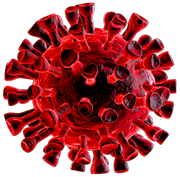 As restoration experts with experience dealing with hazardous microorganisms, such as mold remediation and mitigation, we can offer valuable services to combat COVID-19.
Contact Us >