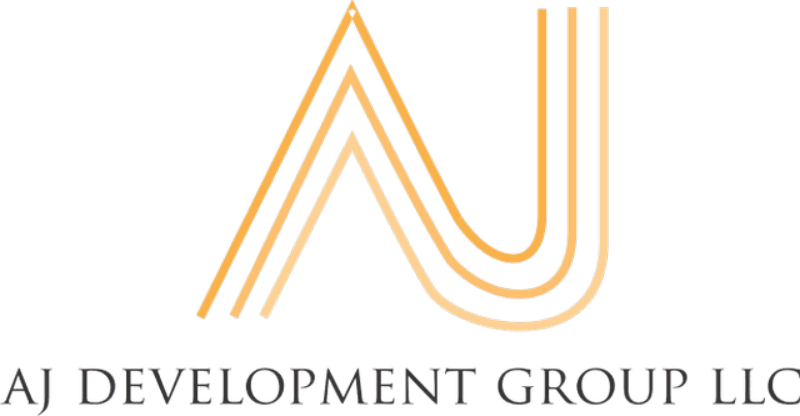 Proudly serving Milwaukee & surrounding areas
24/7 Availability
Full Service Water and Mold Cleanup and Restoration Specialists
Basement Remodeling
We can help make your basement look like new!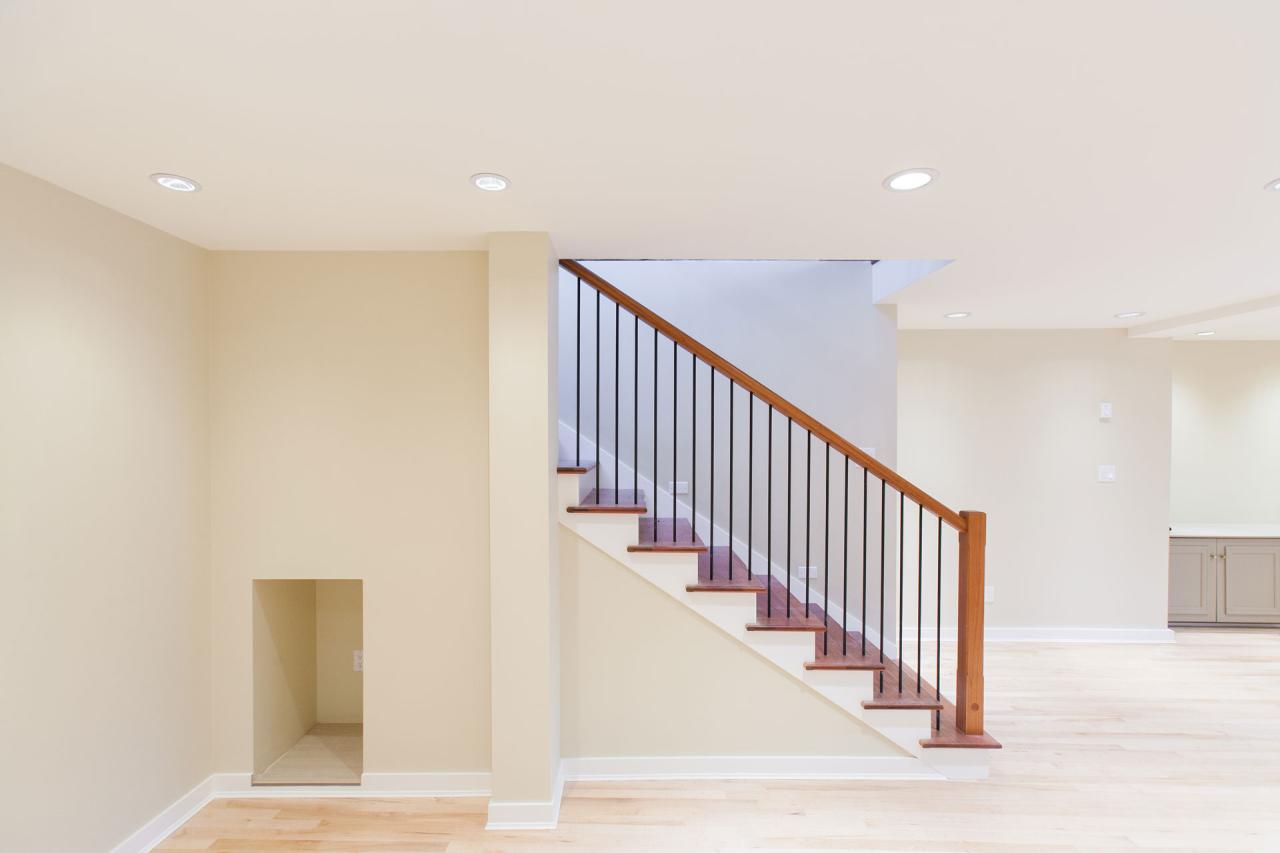 Bedroom Remodeling
We can give a fresh updated look to any Bedroom.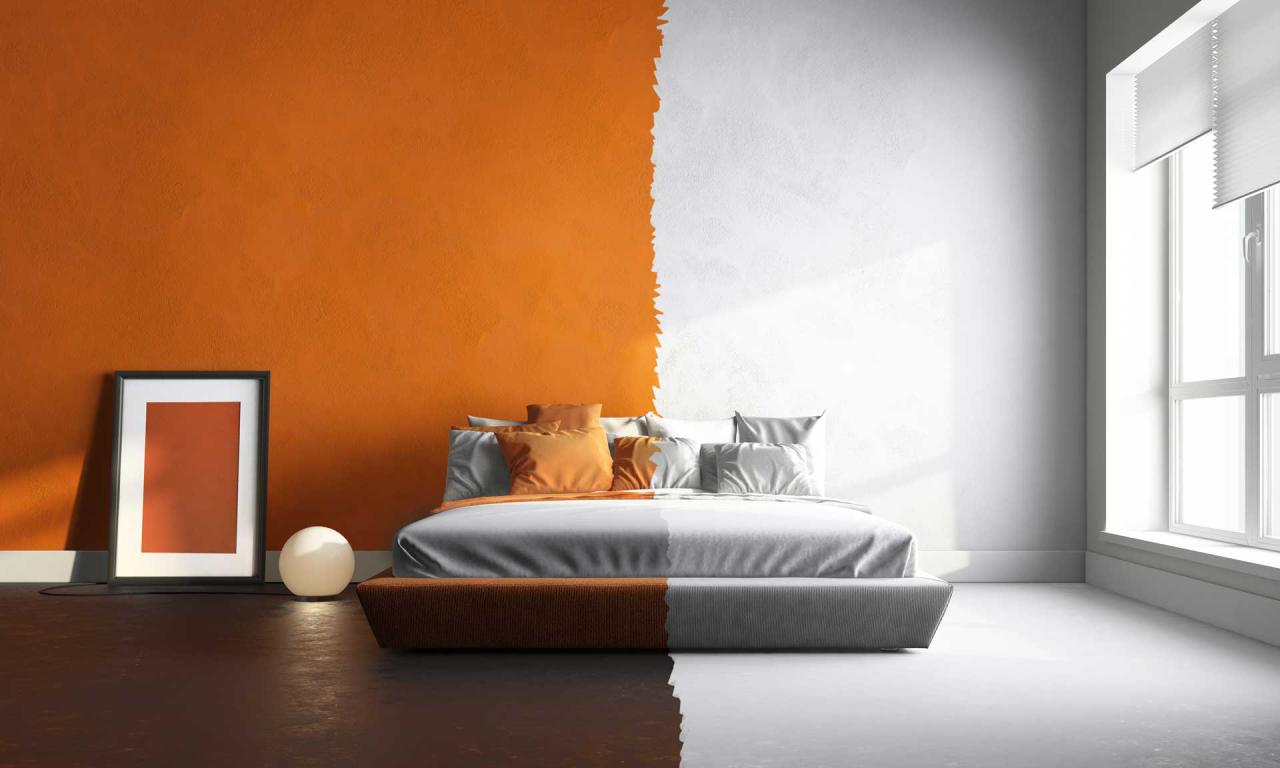 Garage Remodeling
Improving your garage is a snap with our help.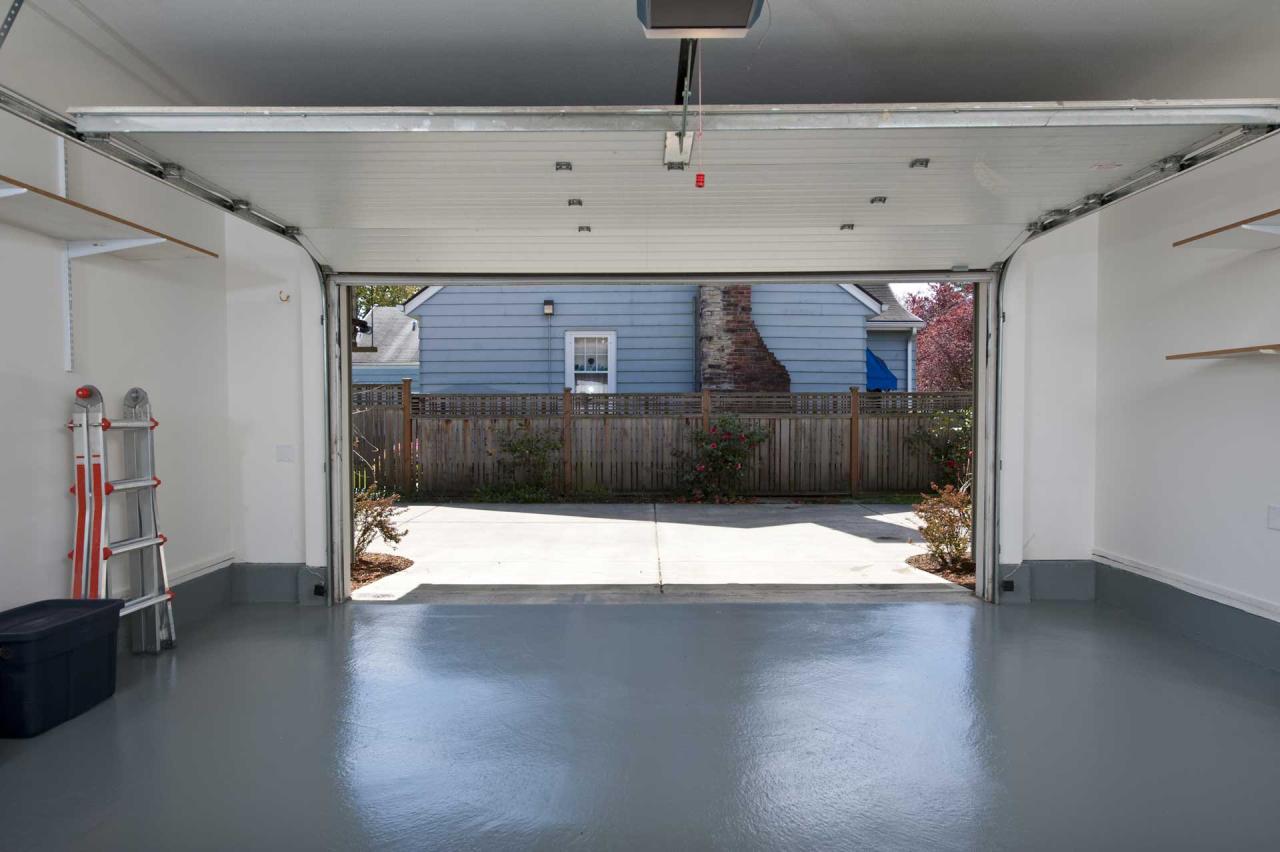 And More!
Our remodeling and repair experts are up to the task of handling all sorts of projects. Let us know what you have in mind and we'll be quick to get back to you!
Contact Us Today!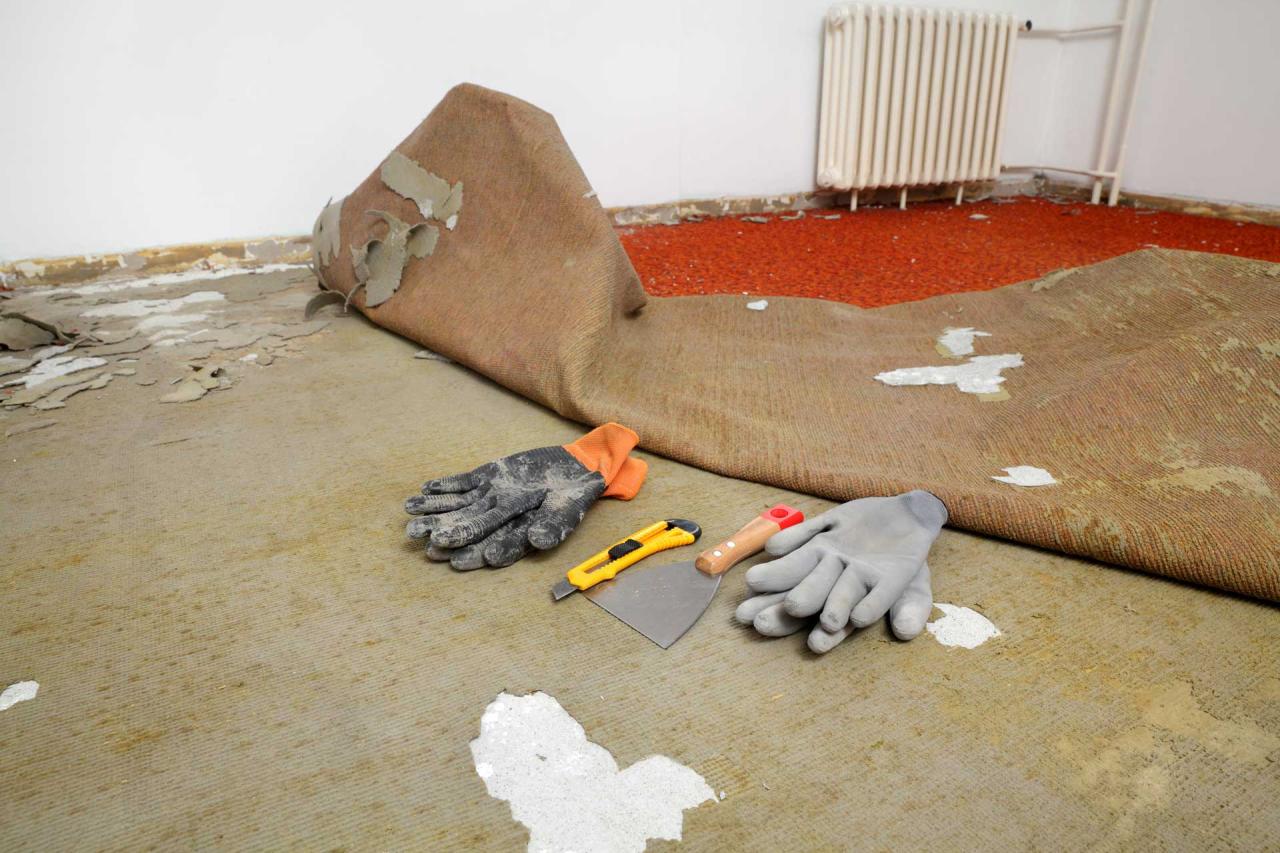 Remodeling Services We Offer
Exterior Services
Roofing
Siding
Insulation
Concrete
Gutter Installation Painting
Interior Services
Kitchen Remodeling
Bathroom Remodeling
Basement Remodeling
Painting