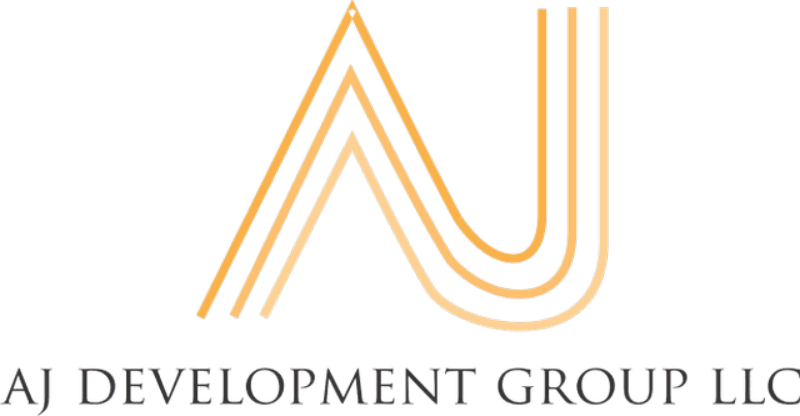 Proudly serving Milwaukee & surrounding areas
24/7 Availability
Full Service Water and Mold Cleanup and Restoration Specialists
Locally Owned & Experienced
When you are in need of general contracting or commercial services, connect with the experienced professionals at AJ Development Group LLC. Services ranging from base building and complete site development to tenant fit out, lobby renovations, interior construction, demolition, storm repair and foreclosure renovation.
We are a locally owned company that specializes in subcontracting and light commercial projects.
Contact Us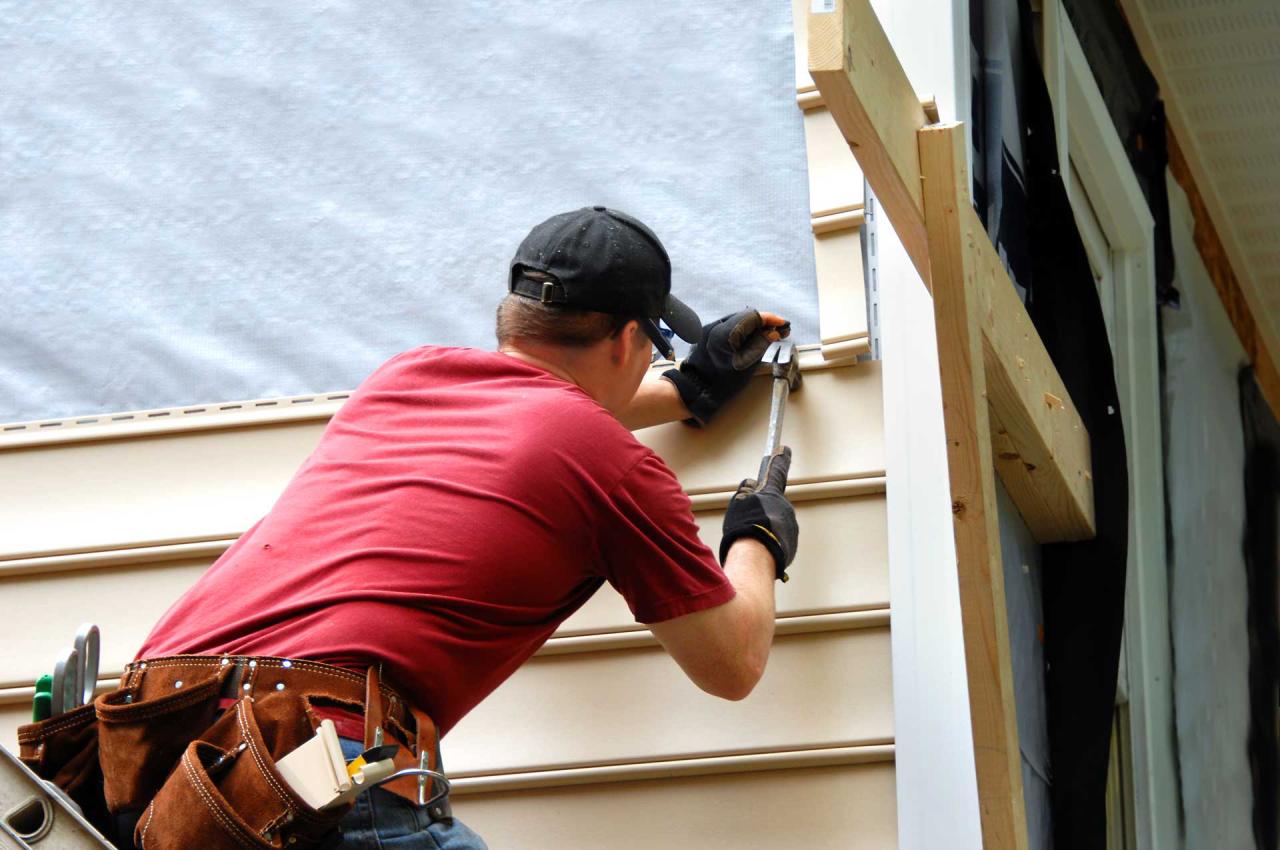 Wind & Storm Damage
When your home sustains damage following a natural or manmade disaster, the recovery process can seem daunting and downright terrifying. But worry not–the restoration experts at AJ Development Group are here to help. From flooding to ice dams, mold and frozen pipes, AJ Development provides emergency response 24/7/365 to restore calm in the most chaotic of events.
Beyond disaster restoration, we offer a full range of award winning construction services to complete any size project in Milwaukee, WI and surrounding communities. We offer emergency response for water damage restoration, flood damage, wind damage or storm damage restoration, mold remediation and more.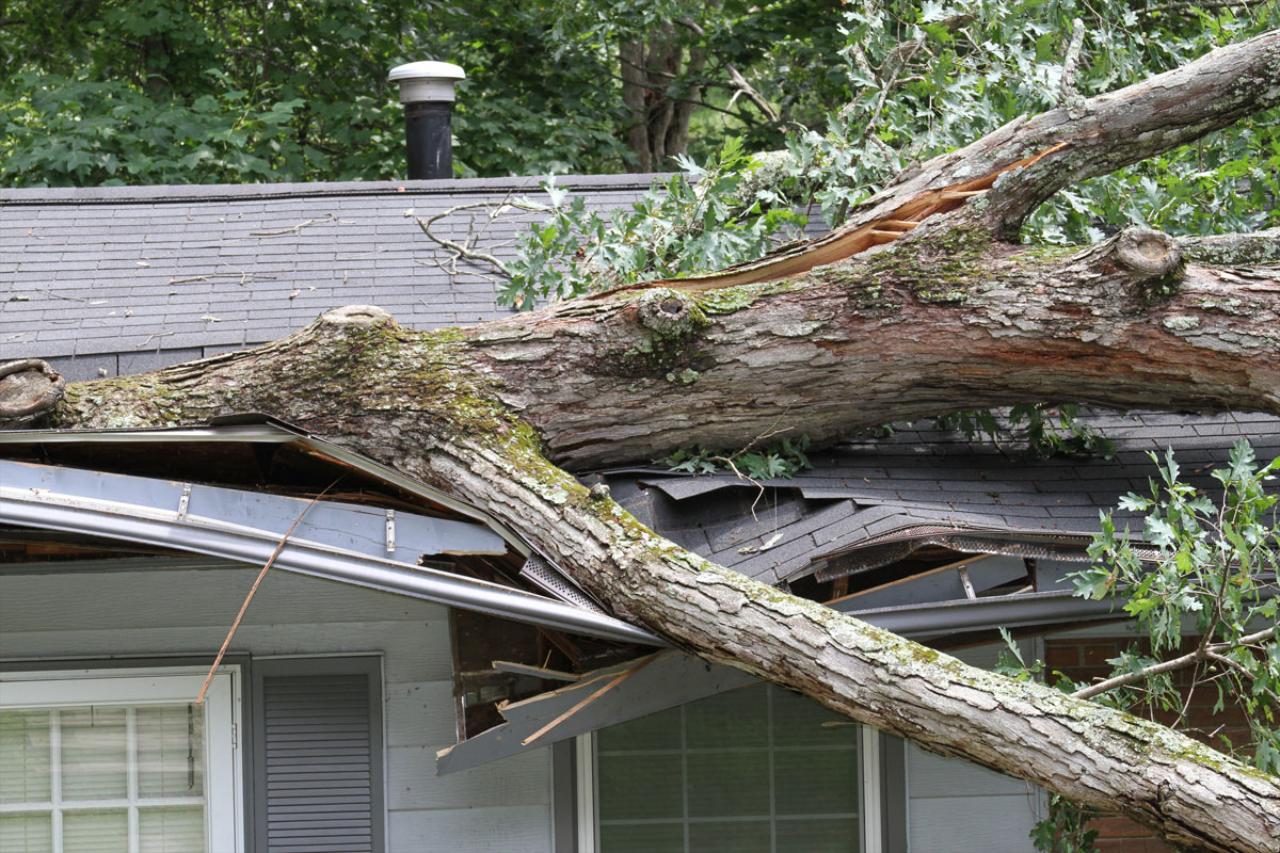 General Contracting or Sub-Contracting Services
Expert Painting
Additions
New Room
New Bathroom
Office Space
Assisted Living Facilities
Tenant Fit-Out
Building Alterations