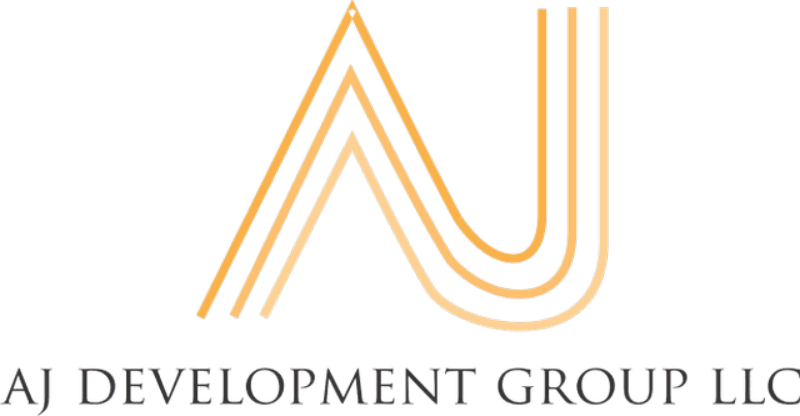 24/7 live calls
Immediate response within minutes of your call
Free estimates
We bill directly to insurance
Proven Restoration Services
When your home sustains damage following a natural or manmade disaster, the recovery process can seem daunting and downright terrifying. But worry not–the restoration experts at AJ Development Group are here to help. From flooding to ice dams, mold and frozen pipes, AJ Development provides emergency response 24/7/365 to restore calm in the most chaotic of events.
Beyond disaster restoration, we offer a full range of award winning construction services to complete any size project in Milwaukee, WI and surrounding communities. We offer emergency response for water damage restoration, flood damage, wind damage or storm damage restoration, mold remediation and more.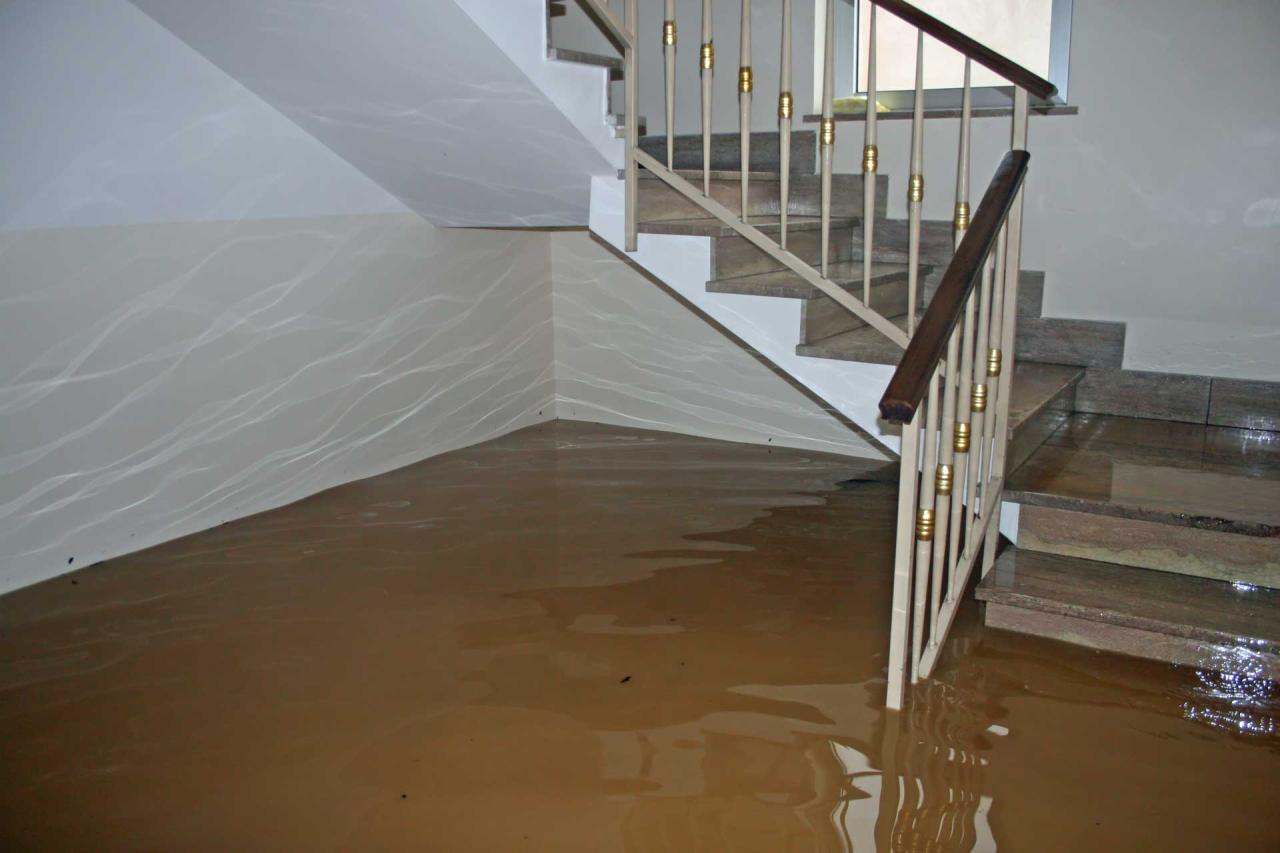 Restoring a property after a disaster is the backbone of what we do
You can count on us to restore order to your property following any of these unfortunate circumstances:
Storm damage
Water damage
Flood damage
Wind damage
Mold remediation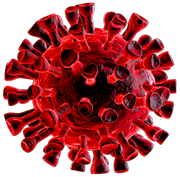 As restoration experts with experience dealing with hazardous microorganisms, such as mold remediation and mitigation, we can offer valuable services to combat COVID-19.
Contact Us >