Proven Restoration Services
When your home sustains damage following a natural or manmade disaster, the recovery process can seem daunting and downright terrifying. But worry not–the restoration experts at AJ Development Group are here to help. From flooding to ice dams, and frozen pipes, AJ Development provides emergency response 24/7/365 to restore calm in the most chaotic of events.
Beyond disaster restoration, we offer a full range of award winning construction services to complete any size project in Milwaukee, WI and surrounding communities. We offer emergency response for water damage restoration, flood damage, wind damage or storm damage restoration, and more.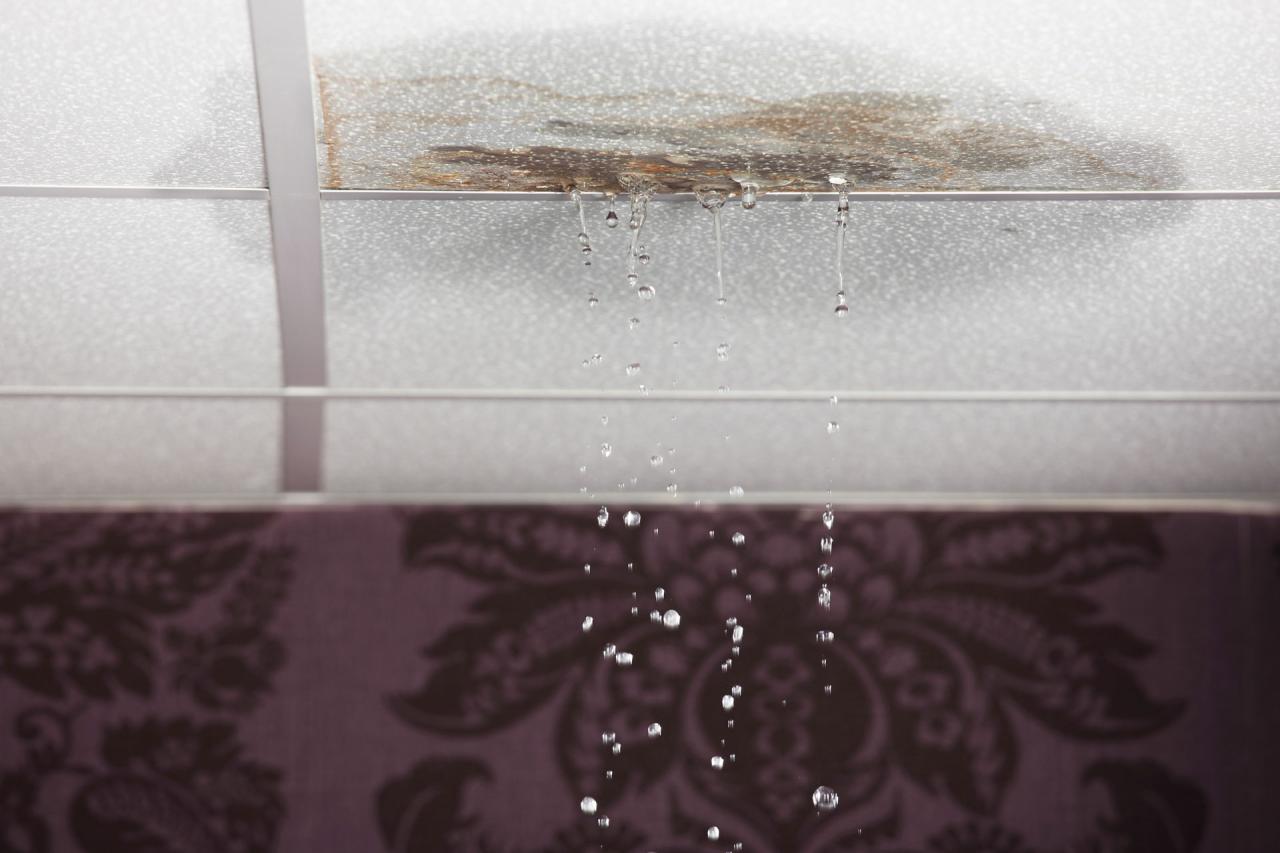 Milwaukee Water Damage Restoration & Repair
AJ Development Group is a water damage restoration company that provides water damage restoration & repair to homeowners and businesses throughout Milwaukee. AJ Development Group water damage restoration specialists service the greater Milwaukee area. We are available 24/7.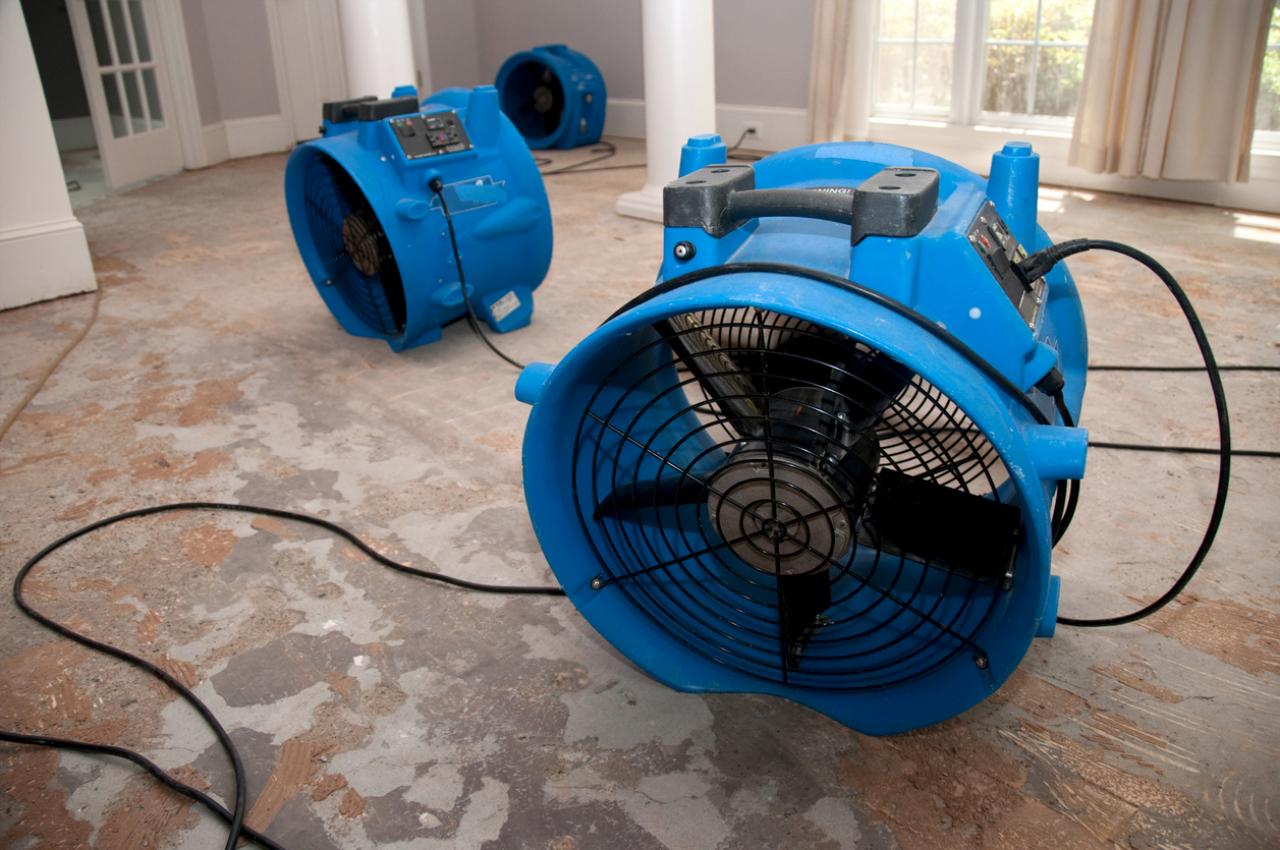 A Commitment to Milwaukee Businesses & Homes
AJ Development Group was founded on a commitment to provide Milwaukee and surrounding communities businesses and homes the most immediate water extraction & repair. Our water damage cleanup specialists are trained in FEMA & IICRC best practices. Our water damage repair equipment is state-of-the-art.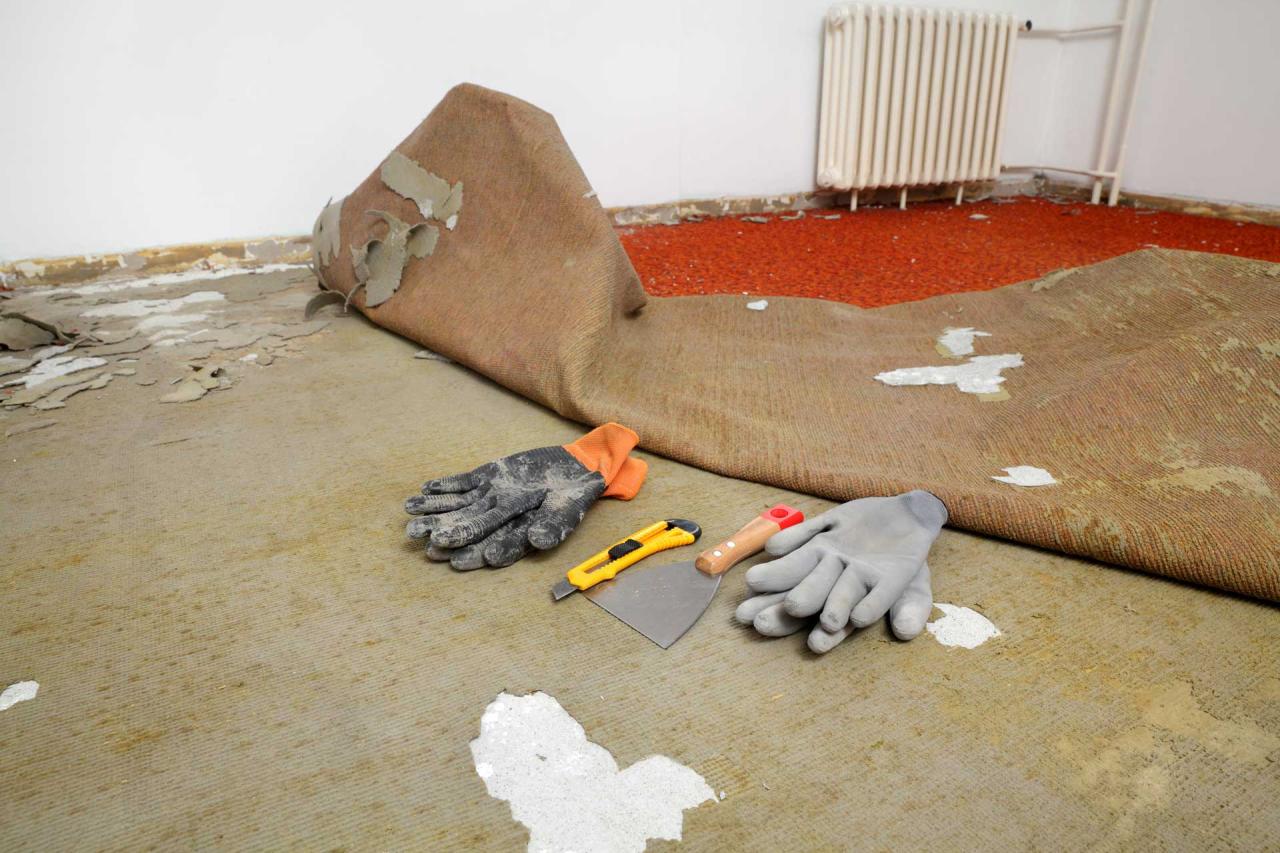 Emergency Water Removal Team
The goal of the water damage cleanup process is to transform an abnormally wet, potentially damaged structure into an environment of equal or better appearance and cleanliness than before the water intrusion occurred, and to do so in the most economical and efficient means possible.
Floods don't recognize hours or holidays, and this is a stark reality that we take to heart. AJ Development Group's Emergency Response Team understands the emotional and financial impact that flood damage can have on families and business owners.
That's why AJ Development Group was founded on a commitment to providing property owners the most immediate response, coupled with highly trained water mitigation technicians that use FEMA and IICRC best practices, and state-of-the-art water extraction and drying equipment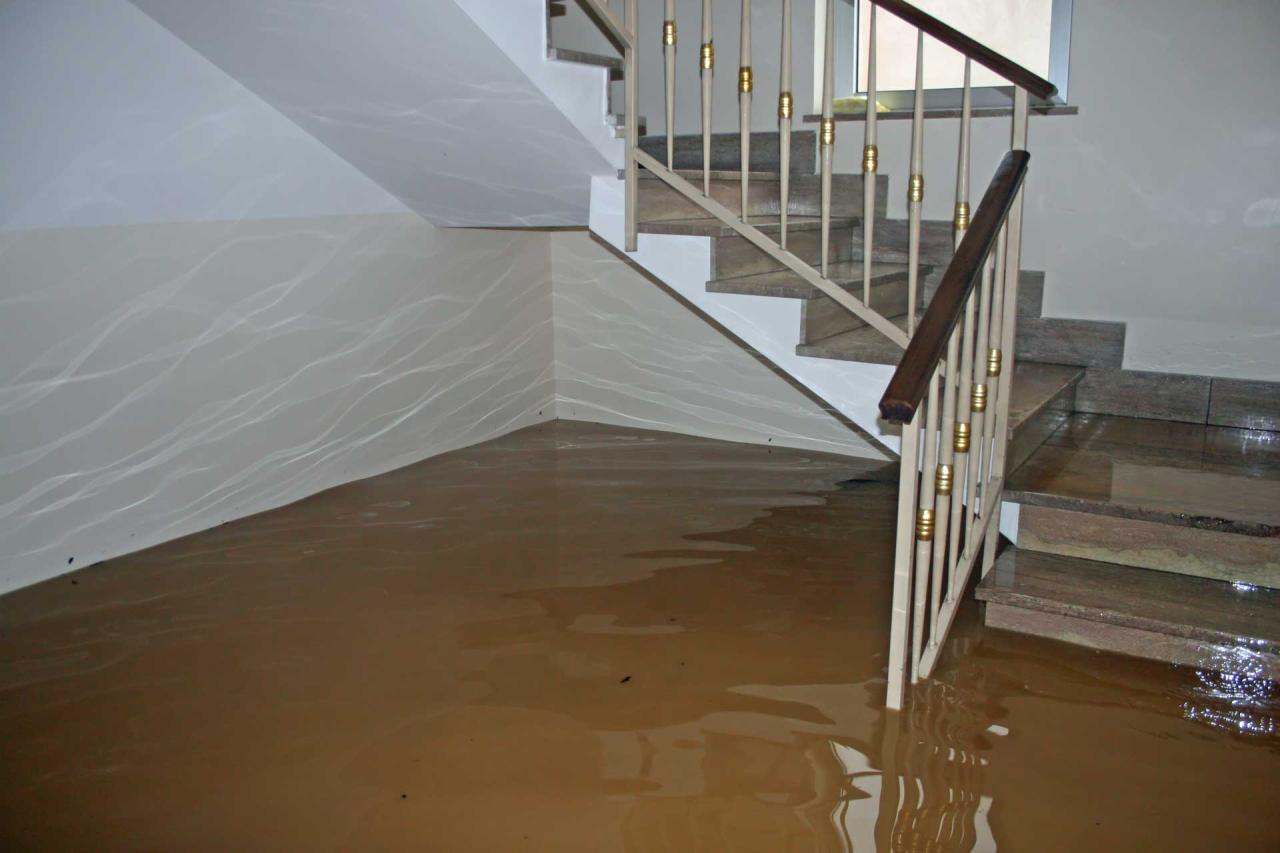 Water Damage Services
Water Damage Services Milwaukee, WI
Home water damage restoration can happen for a number of reasons. Sometimes it is from inside the home with appliances malfunctioning, other times its external forces from storm damage. Our water damage company provides residential and commercial property restoration regardless of the cause. Whether you have a large-loss from a hurricane, or a smaller broken or leaky pipe water damage situation, call us when you need emergency water removal. Our water removal services include:
Leaky or broken pipe water damage
Air conditioner leaks
Refrigerator, water heater, washing machine, or dishwasher overflow
Toilet overflow, sink overflow, bathtub overflow
Sump pump failure
Hardwood floor water damage
Storm damage from hail, wind, and rain
Water Damage Restoration in Milwaukee
AJ Development Group has provided tailored, turnkey response to municipalities, school districts, universities, counties, cities, and healthcare clients throughout Milwaukee and surrounding communities with immediacy, flexibility, and effectiveness since 2011. As a disaster restoration firm specializing in water removal and other water damage services, AJ Development Group is on call 24 hours a day, 365 days a year.